Commercial Services
Commercial/Industrial - Malls & Office Buildings
We are so proud of serving Vancouver Island's Commercial section for over 13 years. We are environmentally friendly and use all organic products. We love redesigning properties and making relationships with homeowners in stratas and malls. We enjoy adding our touch, especially with colour while at the same time keeping your property clean and fresh!
Get peace of mind and reliably safe property with dependable and effective snow and ice management delivered by an ELITE team you can count on!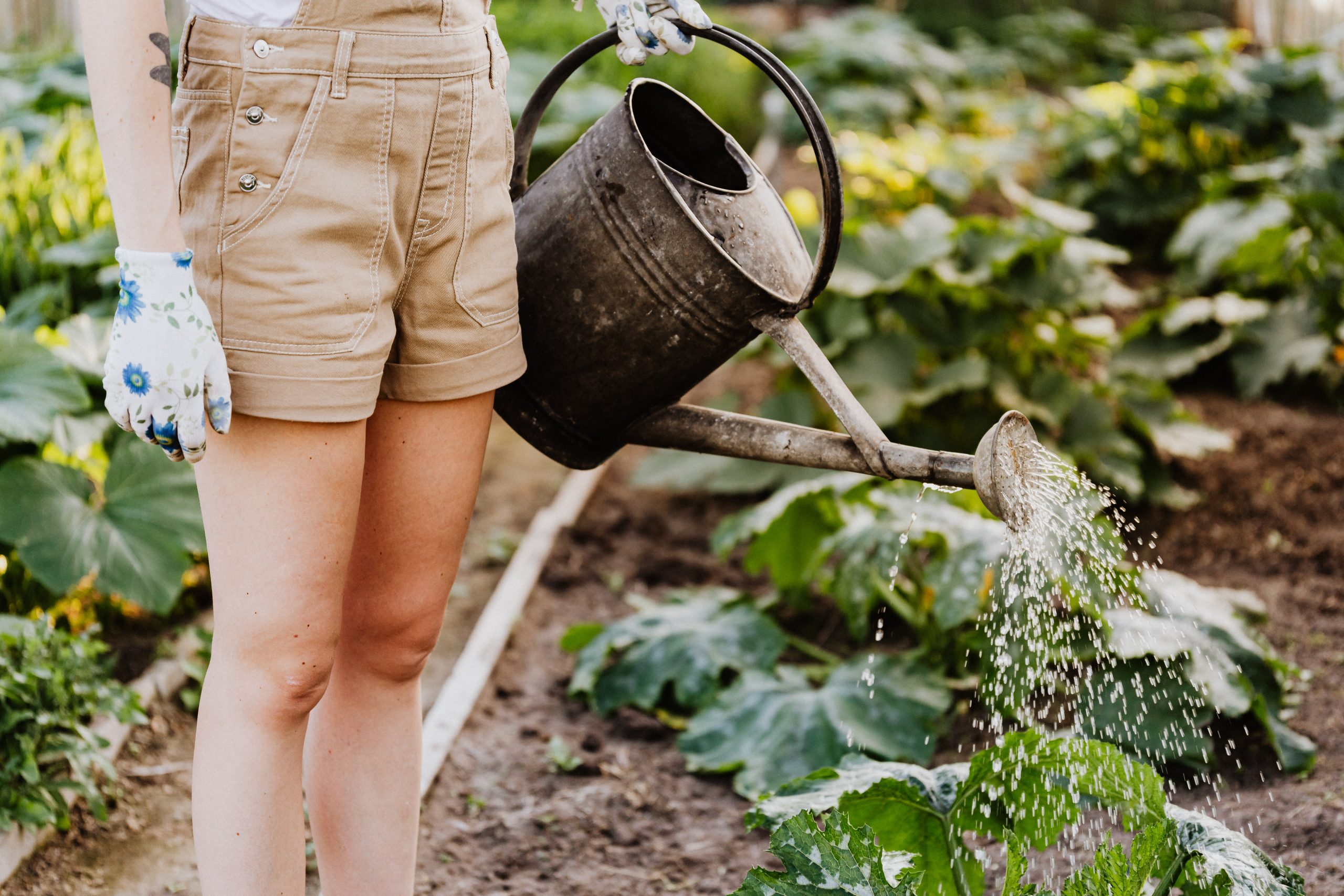 Contact us now to get started!
Year round contracts which can include:
Garbage Pickup
Sweeping/ Blowing Curbs and Parking Areas
Pathway Maintenance/Cleaning/Clearing
Garden and Lawn Maintenance
Aerating
Power Raking
Weekly Rubbish Pick Up
Fertilizing
Designing - Landscaping Plans
Planting Annual Flowers Spring and Fall
And More..
Knowledge, capability, tools and imagination are just a few things we possess. Please book a meeting with us, so we can introduce ourselves!
Testimonials
Words From Our Customers
"Creative, Dependable and Professional. We couldn't be more pleased with the service we receive from Elite Garden Maintenance. From our first meeting, it is such an easy process with each…
Debra Woodward
-
Wow what a difference in our common property area from the last guys. The grass is lusher and healthier. It looks so clean and welcoming compared to when those last…
Jess Marie
-
They cleaned up my yard which was disappearing with bushes and blackberries. Absolutely amazing. They came right as scheduled and the price was reasonable given the work involved. Thank you…
Catherine Stamp-vincent
-